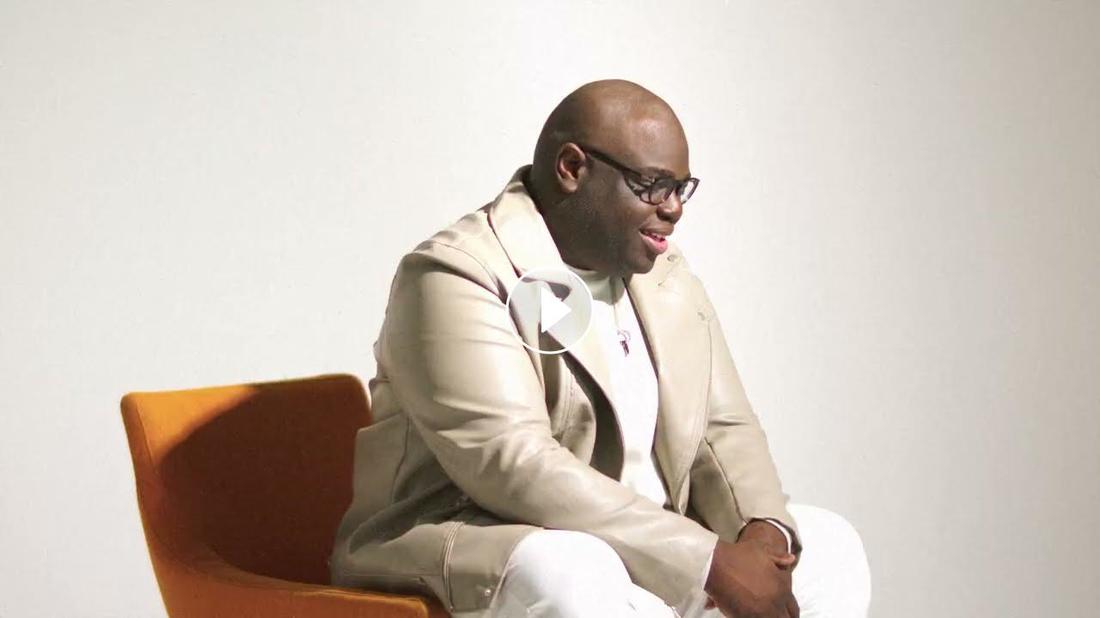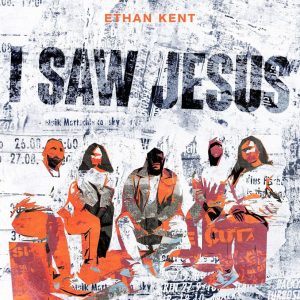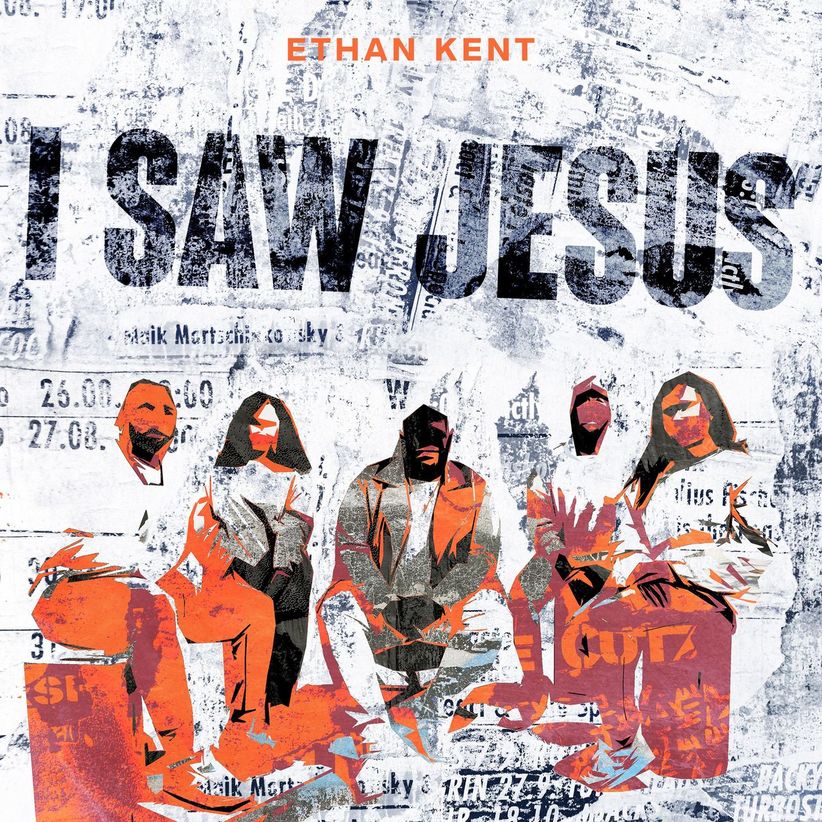 Ethan Kent made his mark with his debut album WORK IN PROGRESS in 2014.  The songwriter and musician has continued to create a unique collection of musical offerings that have given him an identifiable imprint in Christian and Gospel music.  With each song, Ethan reinvents his relevance, delivers musical innovation, and is consistent with wrapping the Word of God around soul, funk, pop, and contemporary Gospel and Christian songs that no one else can creatively replicate.
He has released another masterful single, "I Saw Jesus," and collaborated again with the singers who provided backing vocals on his WORK IN PROGRESS album almost a decade ago.
"I loved reuniting with my singers from the Work In Progress album," Ethan shares.  "It's hard to believe it's been over ten years since that project.  So much has happened in our individual lives and career paths, but they have remained loyal to being a part of the gift and platform God has given me to steward."
Chanese Jones, Taran McGowen, Jamall Houston, and Adrian Gayden are the singers who join Ethan on "I Saw Jesus."  These elite singers provide the bone-tingling vocal chorus that adds a soulfully revering sacred ambiance to the contemporary and pop-inspired track.
You can watch Ethan and the singers in the "I Saw Jesus" official music video directed by Kade Dailey.  The video is available to stream on YouTube.  Dailey captures Ethan's adoration and gratitude for Jesus through his performance of expressive lyrics, which persuade peace to permeate the atmosphere.  Ethan delivers a heartfelt vocal set to piano and orchestrated strings sharing his story of coming out of rigid, rule-based religion into a relationship of freedom in Christ.
 Watch The Official Music Video:  
"I have continued to understand my voice and calling to write refreshing and thought-provoking music," says Ethan. "I have developed my sound by taking the things I love about different genres and applying them together."
"I Saw Jesus" is written by Ethan and is available on all digital music and streaming outlets.  The song is creatively sculpted with the minimalism of pop but exudes the musicality and warmth of Gospel.  "I Saw Jesus" incorporates grit, cultural relevance, fun, and piety.
Through this song, Ethan invites you to experience Jesus not visibly, but spiritually through the lens of Grace.