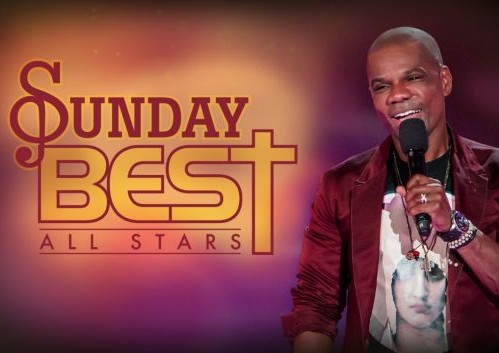 Do you think you have what it takes to be Sunday Best? Well, unfortunately the upcoming season of the hit singing competition is only for past contestants on the show (Sunday Best All-Stars). However, BET is giving fans an unprecedented opportunity to perform live on the Sunday Best Finale! Below are the rules and regulations you need for your chance to grace the Sunday Best stage:
Submit a video of yourself singing one of the songs on the list below. The submission may not include music of any kind or any other person(s) in the video other than yourself.

The deadline to submit is Friday, June 19 at 3 p.m. ET.  The top ten finalists will be chosen to compete online, but only one will win and perform live on the Sunday Best finale!
Songs to choose from:
Every Time I Feel The Spirit
Hold to God's Unchanging Hand
Mary Don't You Weep
Never Alone
Oh How I Love Jesus
Power in the Blood
Precious Lord
Savior, Like a Shepherd Lead Us
Since Jesus Came Into My Heart
When We All Get to Heaven
You Must Be Born Again
I Surrender All