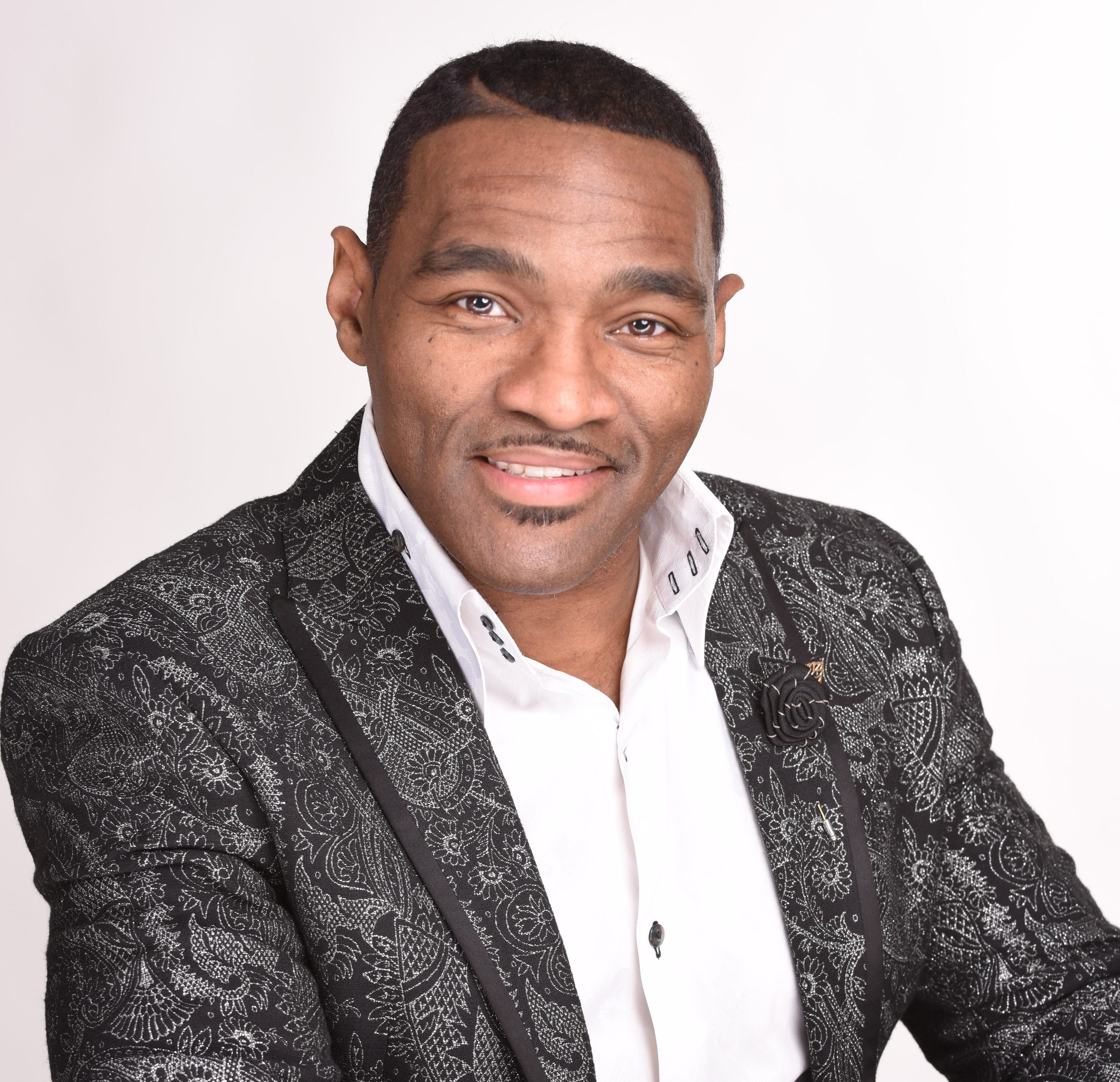 Hampton University is an academic institution of significant importance and legacy in the African American community. This Sunday marks an historic milestone for the school, as it celebrates its 150th Founding Day. To commemorate the occasion, award-winning and celebrated Gospel singer Earnest Pugh will minister in song during a program that will also include a sermonic message from Ambassador Dr. Michael Anthony Battle, Sr. The celebration will also highlight the 40th Anniversary of Hampton University President Dr. William Harvey.
"Education is a vital aspect of my life. I am always happy to minister and serve at academic institutions in any way," says Pugh, who, for his 20 years of service in ministry, was awarded an honorary doctorate from the Institute for Teaching God's Word. "I am humbled that I was asked to be a part of this momentous occasion at Hampton University, and I look forward to celebrating and praising God with them."
The Hampton University Founding Day celebration will take place in Ogden Hall this Sunday, April 1, 2018, at 11 a.m.
About Hampton University
For 150 years Hampton University has been THE Standard of Excellence in higher education. Founded in 1868 by Brig. Gen. Samuel Chapman Armstrong, Hampton University has a long successful history of offering a strong academic program of educating the "head, heart and hand," and emphasizing the development of character.  This foundation has been built upon by Dr. William R. Harvey, who has served as Hampton's president for 40 years, during which time the university has experienced accelerated growth and achieved notable accomplishments. During Harvey's presidency, 92 new programs have been introduced, 30 new structures dot the landscape of the campus surrounded three sides by water, and the university's endowment has grown from $29 million to $280 million and growing.
About Earnest Pugh
Earnest Pugh is a dynamic musical force of unparalleled proportion. A powerhouse vocalist, songwriter, producer, leading industry executive, successful record label owner and philanthropist, Pugh has demonstrated remarkable gifts and unequivocally earned the title of Gospel's Leading Man. His approach to music is legendary, and his ability to seemingly effortlessly navigate a five-octave range and convey lyrical content continues to capture audiences worldwide. Earnest Pughhas released nine albums, three that he executive produced. He has had three Billboard Top-5 album debuts and more than 10 Top-30 radio singles, including "I Need Your Glory," the #1 radio hit that dominated Billboard's Hot Gospel Songs chart for nine consecutive weeks in the summer of 2011. Pugh was raised in Memphis, TN and spent more than 12 years in Washington, D.C. where he was Worship Leader at Ebenezer AME church. He is currently Pastor of Worship at the Village of Faith Church in Richmond, VA.