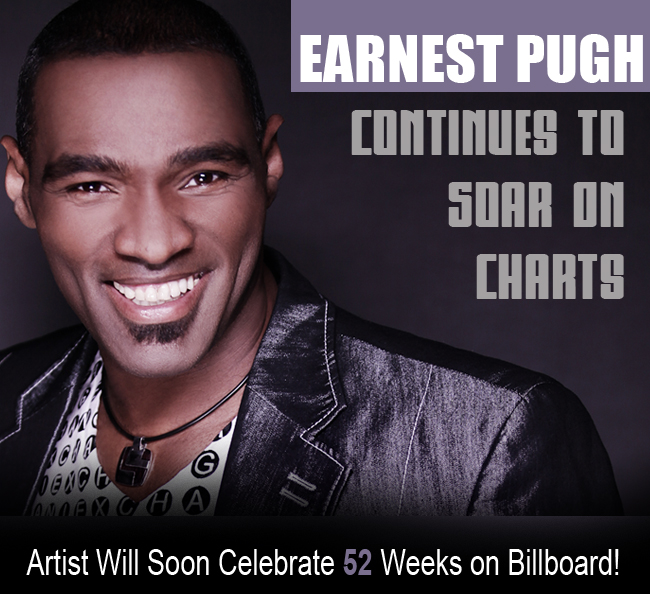 A year later, Gospel Powerhouse Singer Earnest Pugh is still scratching his head in disbelief about all the success that his current CD, Earnest Pugh Live: Rain On Us, has had over the last year. The CD, released July 28, 2009, debuted at #2 on Billboard's Top Gospel Albums Chart and its lead single, "Rain On Us", peaked on Gospel Radio Charts at #1 in early 2010 (it's #5 on the Gospel charts and #31 on Urban AC charts this week).
"I remember getting that phone call from the label one week after the CD dropped and just as I was then, I am still in a state of shock and disbelief," says Pugh, CEO of his own label EPM Music Group.  "I have to honestly say that Mr. Kerry Douglas, CEO of Blacksmoke Music Worldwide, along with my staff at EPM Music Group, continue to work tirelessly to ensure that all elements are in place keeping the momentum going on this CD; I am truly grateful to them."
The CD, co-produced by Michael Bereal and the artist himself, features gospel greats Vanessa Bell Armstrong and Richard Smallwood.  The CD is available in stores across the country where music is sold or online at iTunes and Amazon.com.

Earnest's 2nd single "The Great I Am", currently in the Top 20 on the Billboard Chart, is picking up new ads each week and has a stunning music video that will air nationally in July/August 2010 of this year.
New Video: The Great I Am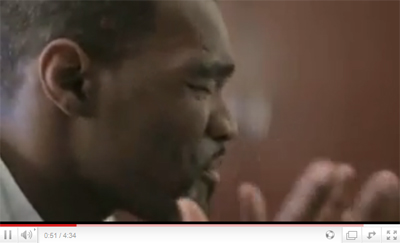 For Bookings
Troy Clark
Office: 240.350.2158
Email: [email protected]
Cell: 301.526.3003

Order your copy today at: