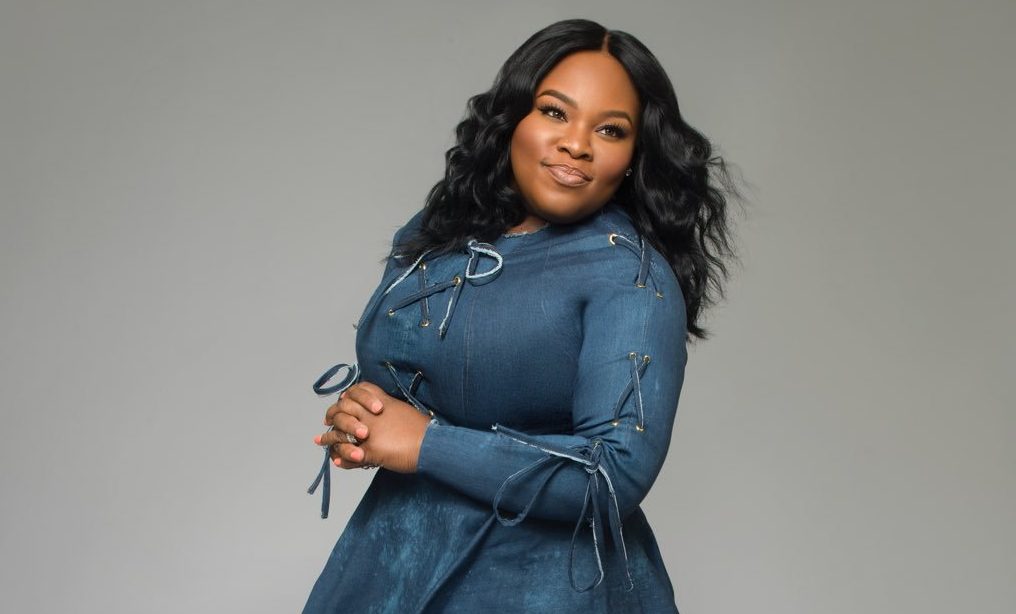 For  Tasha Cobbs Leonard , her career began with an unplanned opportunity.
Cobbs who was part of a youth choir in her hometown Jesup, Georgia was suddenly thrust into the spotlight when the lead vocalist was unable to make a performance. The group decided Cobbs who was just 15 at the time, would fill in.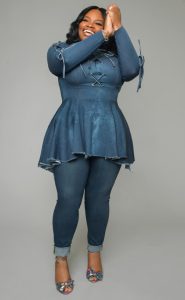 "I got up that night and I sang 'Now Behold the Lamb' and when I opened my eyes people were crying" she said. Everyone in the room knew Cobbs had a special gift and from that moment on she would realize it too.
She would take on a position as worship leader of Jesup New Life Ministries, a church founded by her father Bishop Fritz Cobbs, who passed away three years ago. During her time of grief, Cobbs said she grew spiritually. "My heart was broken and a lot times we withdraw. We just want to be alone. The Lord said to me, the peace that you need it's in my presence."
Now as a gospel recording artist whose album "Grace" landed on Billboard's Top 10 Gospel Album chart for a year – she hopes others find comfort in God.
"I would tell anyone who is in a low place, run to Him because sometimes people don't have the words to encourage you. But there's a peace that you'll find in the presence of God that you'll find nowhere else," she told Good Morning America co-anchor Robin Roberts.
Cobbs talked to Roberts on Dressing Room Reveal about her new album, 'Heart. Passion. Pursuits' and performed a gospel melody.
SOURCE: GoodMorningAmerica.com