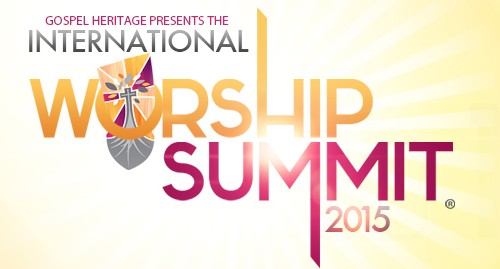 Gospel Heritage Honors Announced
Dr. Todd Hall and Evangelist Beverly Crawford will be saluted with 2015 Gospel Heritage Awards on Thursday, Feb 19 @ 7pm, Majestic Life Church, Orlando, FL! Also, that same evening, the GH Living Legend award will be presented to Congresswoman Sheila Jackson Lee (D-Houston) for her outstanding contributions over the years and especially for her role in helping to officially establish September as "Gospel Music Heritage Month."
Bishop Hezekiah Walker says "Choirs! Put the Robes back ON!"
With the new rise of praise & worship teams in urban churches, "individualized presentations" include stylish but sometimes, "inappropriate" attire. Bishop Hezekiah Walker recently admonished church leaders to go back to the days of robes! Bishop Walker is not only saying it, he's doing it. "Love Fellowship is back in robes!" He explained, adding, "and they look wonderful!"
Dr. Jackie McCullough to be Consecrated Bishop
BREAKING NEWS! This August, the phenomenal preacher, Dr. Jackie McCullough will be consecrated a bishop. Stay tuned for details!
Recording Artist Martha Munizzi and her husband Dan launch a church 
From her hit song, "Say the Name" to tours around the world, Martha and her husband Dan have always been about ministry. Now, they launched EpicLife, a new ministry based in Winter Park, FL.