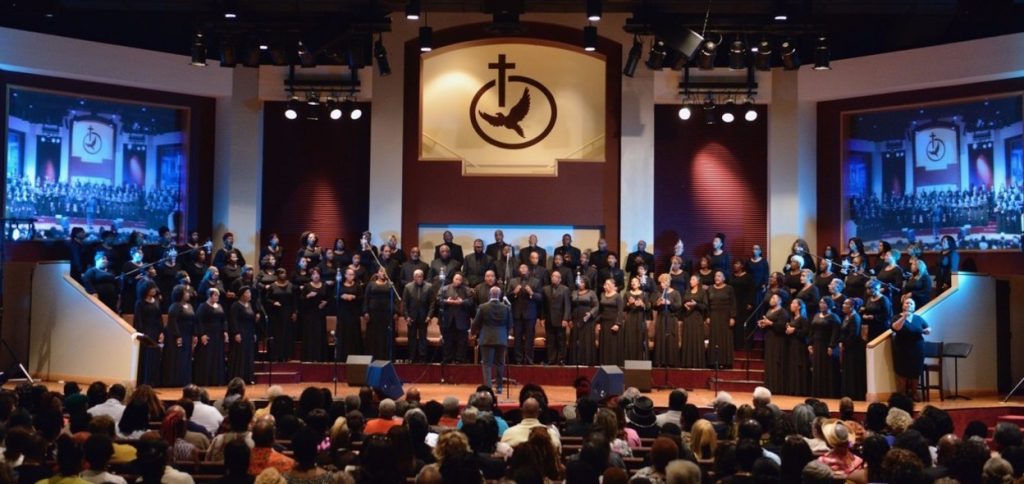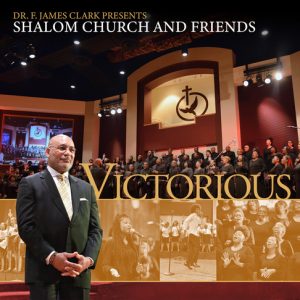 After a year of turmoil, trials, and tragedies experienced across the globe, the world is ready for triumph.  2021 is a new year with new hopes and expectancies. The Shalom Church City of Peace in St. Louis, MO wants to continue inspiring the expectancy of hope through the unfailing Word of God and are doing so through their powerful music ministry.
Under the pastoral leadership of Dr. F. James Clark and the musical direction of Dello Thedford, Shalom Church released their third Billboard chart-topping album VICTORIOUS.  Dr. F. James Clark Presents Shalom Church and Friends VICTORIOUS EP was recorded live and features some of St. Louis' finest singers and musicians joining the Shalom Church Choir.
The title track is their latest Gospel radio single rising up the radio charts.  "Victorious" is an exuberant anthem of hope and praise delivered by the mighty voices of the award-winning Shalom Church choir featuring Dr. Timothy Price, III.  Shalom will release the official lyric video for "Victorious" on Thursday, April 15 on their YouTube page.
Listen To "Victorious"
Dr. Clark and his incredible music ministry are a 3X Stellar Award-nominated choir.  They received a 2016 Stellar Award nomination for Contemporary Choir of the Year and their 
NextGeneration Choir 
received two 2018 Stellar Award nominations for New Artist of The Year and Contemporary Choir of the Year.  They have earned another prestigious spot on the final 2021 Stellar ballot for Traditional Album and Traditional Choir of the Year.  
The Stellar Awards final ballot voting is open to the public through April 19. 
 You can vote for Dr. Clark and Shalom at
 www.TheStellarAwards.com
.