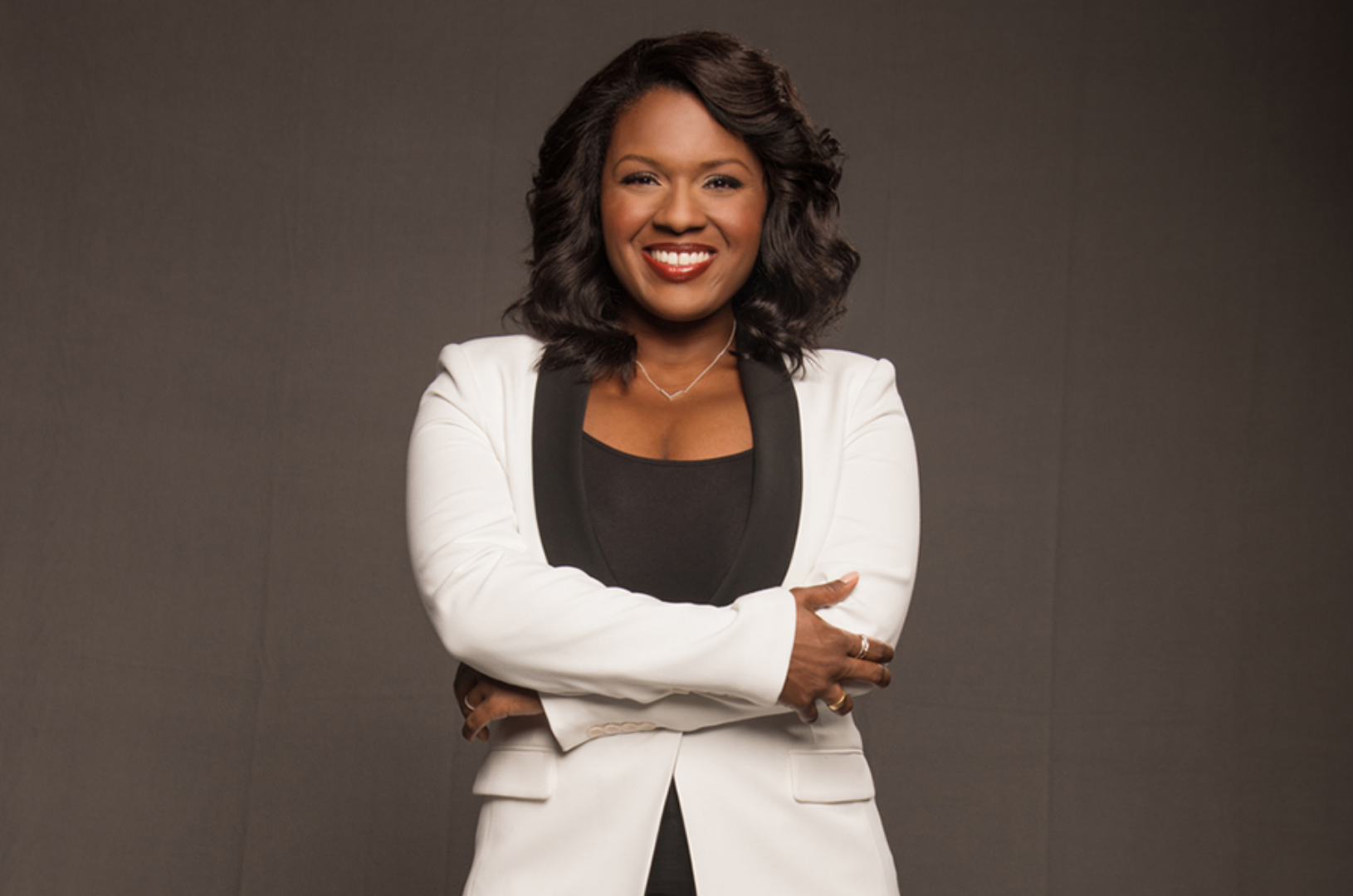 A Few weeks ago, uGospel was able to catch up with Deborah Joy Winans at Sheryl Lee Ralph's 29th Annual Diva Simply Singing In Los Angels, CA. She mention to us that Singing was Never something she was interested in, its basically something that just happened! We also talked about #Greenleaf! Check it out!
ABOUT Deborah Joy Winans
Winans was born in Detroit, Michigan, the daughter of Carvin and Deborah Kerr Winans. She graduated with a BFA degree from Wayne State University. She spent a month in Moscow at the Moscow Art Theatre School for additional training, and received an MFA degree in acting from the California Institute of the Arts. In 2014, she began her acting career appearing in Fragile World, a small film. Later she was cast as her aunt CeCe Winans in the Lifetime television biographical film Whitney, directed by Angela Bassett. Winans later made her stage debut in the musical Born for This: The BeBe Winans Story.
In 2015, Winans was cast in a series regular role in the Oprah Winfrey Network drama series, Greenleaf. She plays Charity Greenleaf-Satterlee, the youngest daughter in the family, who is also the Minister of Music. The series also stars Lynn Whitfield, Keith David, Merle Dandridge, and Kim Hawthorne.