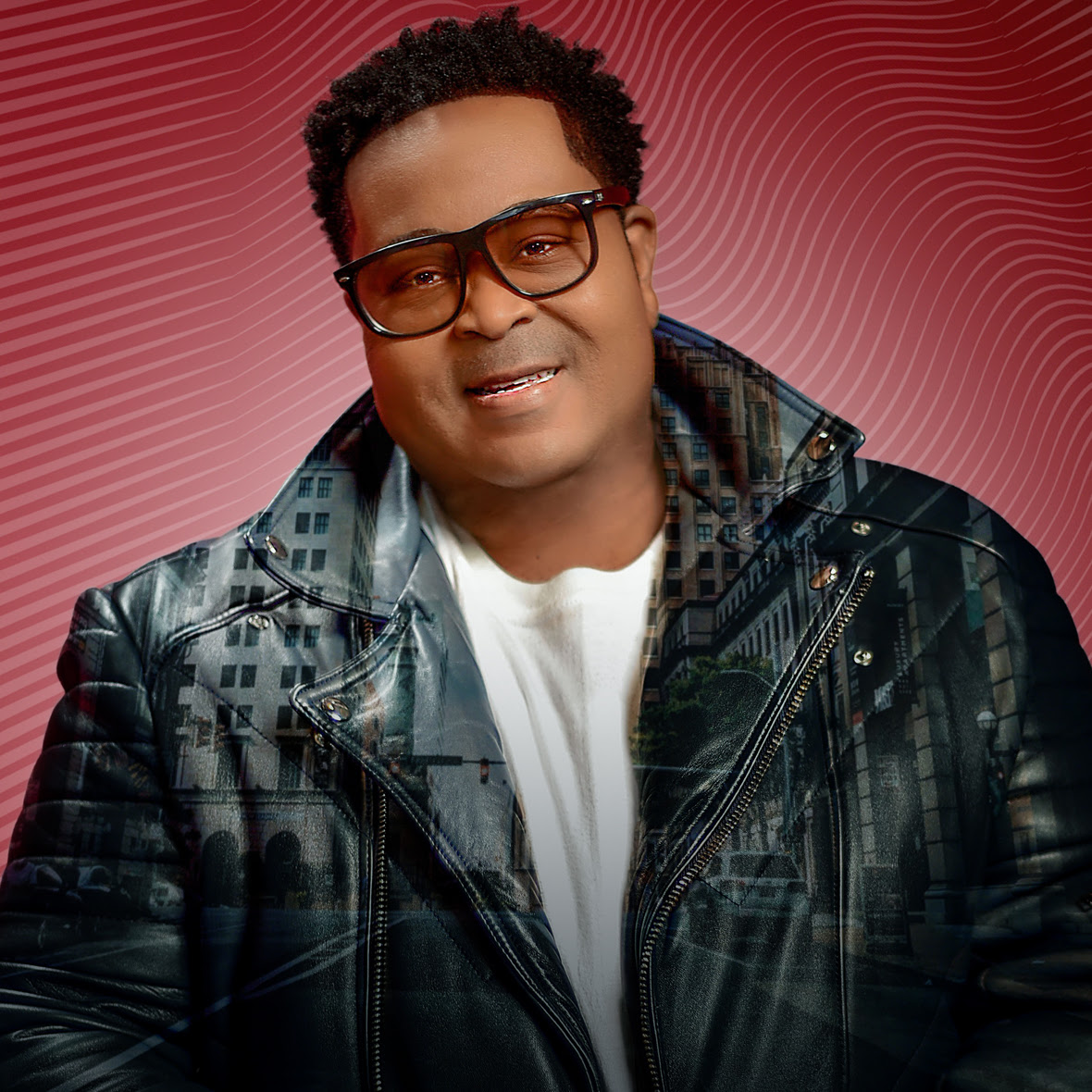 Grammy Award-winning producer-songwriter and celebrated recording artist Damon Little calls for racial unity when asking black and white to take a stand against hatred and racially motivated violence. Little's latest radio single "Stand Up" is a necessary addition to the soundtrack of this year. Released on February 5, the song is a raw proclamation movement that encourages unification to all races to spread love, harmony, and peace. Written by Little and co-produced with Bubby Fann "Stand Up" has spent over 12 weeks in the Top 30 on Billboard's Gospel Airplay chart, which peaks at #21 this week. To date, the song is Little's fourth career top 30 radio single.
Filmed in HD on location in Montgomery, AL and Selma, AL including the historic Edmund Pettus Bridge, Little is set to premiere the concept music video for "Stand Up" in the coming weeks on all digital and streaming platforms. The video is directed by Jerry Adams and Little and produced by Brian Lenord and Little.
The Baltimore native's career in music began when he recorded his first studio recording with his uncle, the great Clarence Fountain of the Blind Boys of Alabama. He also wrote and produced a song "I May Not Can See" on the Blind Boys of Alabama Higher Ground album in 2002. The song earned Little his first Grammy Award. His music career catapulted when he penned "You Can't Straddle the Fence," which soared into the Top 10 on the Gospel Airplay chart for 46 weeks in 2002. He released his sophomore record Do Right in 2004, which produced two Billboard Top 10 songs including the self titled record "Do Right" and "Everything Gonna Be Alright." Little made his first appearance on the Billboard Hot Gospel Songs chart with the inspirational song he wrote, "Because of You," which peaked at #13. On the Gospel Airplay chart, the song spent 24 weeks in the Top 30 and landed in the Top 10 peaking at #9.
After experiencing open-heart surgery in 2013, Little shared his heartfelt testimony with "I Won't Be Defeated," which landed in the Top 10 on both the Hot Gospel Songs chart (#9 peak) and the Gospel Airplay chart (#2 peak). In 2018, the song appeared on the WOW Gospel 2018 compilation album. In 2019, Little's song "Be Alright," which he effortlessly sings about a personal challenge that affected his life as a youth appeared in the Top 20 on the Hot Gospel Songs chart (#17 peak) and Gospel Airplay Chart (#18 peak). The song inspired little to join and become a national spokesperson of the United Ostomy Association of America (UOAA), which is an organization that supports colostomy issues and promotes positive social changes.