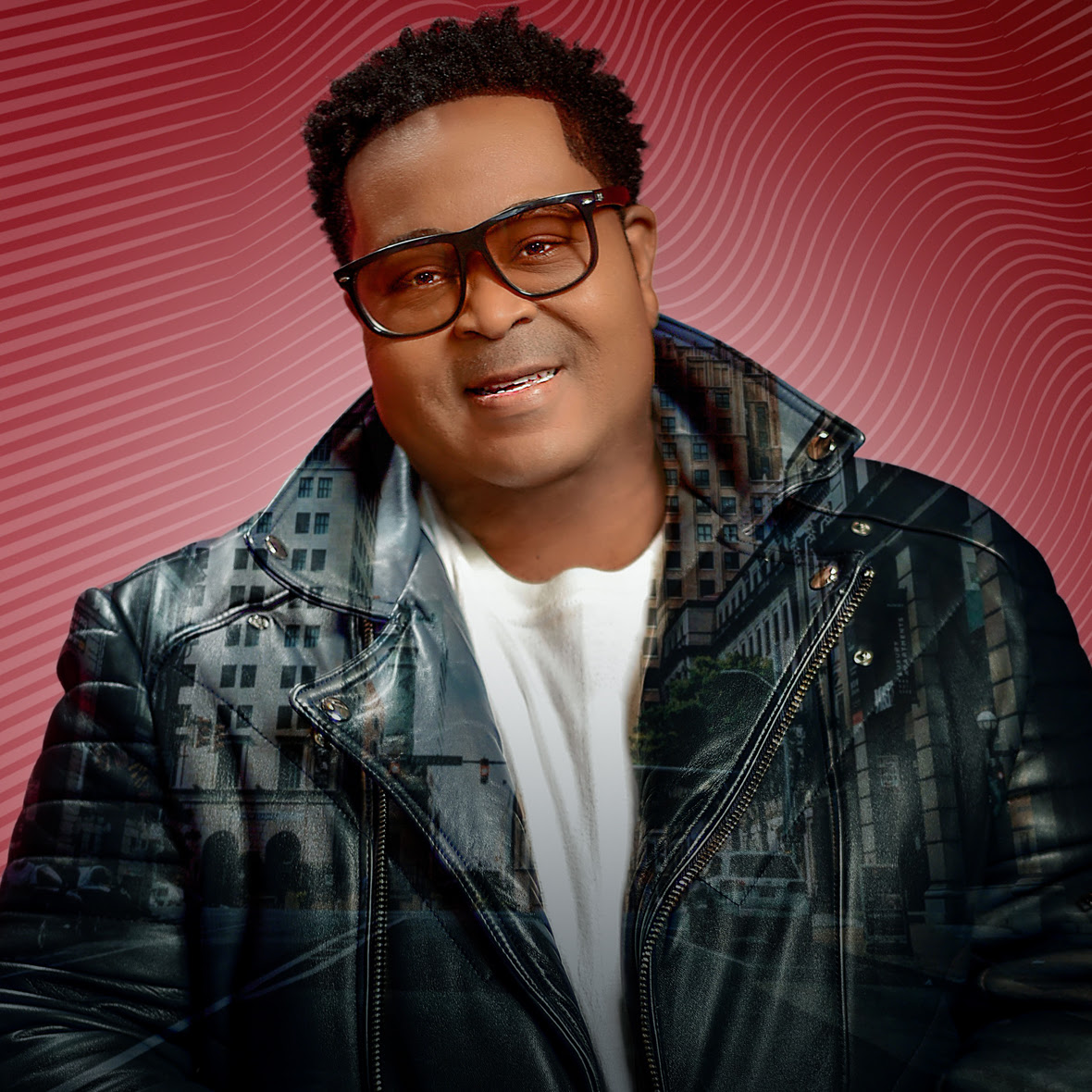 Award-winning recording artist, songwriter and producer Damon Little current radio single "Stand Up" on his current independent record label, Little World Music is climbing Billboard's Gospel Airplay chart. Culled from late '60s message music and an arrangement that evokes '70s Al Green, "Stand Up" spends 7 consecutive weeks in the Top 30 with its highest peak position to date at #23.
Written by Little and co-produced with Bubby Fann, "Stand Up" ?is a movement song that brings unification to all races, no matter which country or community you may live in. The song is an attempt to spread love, harmony, peace and uniting all to take a stand. Little references the tragic fact that a black man can't be certain he will make it home to his family on any given day. He calls for racial unity when asking black and white to take a stand against hatred and racially-motivated violence.
Little is no stranger to the gospel music industry. Known for his three Top 20 radio hit songs "Be Alright" (#18 peak, 2019), "I Won't Be Defeated" (#2 peak, 2017) and "Because of You" (#9 peak, 2015) — just to name a few he is the National Spokesperson of United Ostomy Association of America (UOAA), an organization that supports colostomy issues and promote positive social changes.