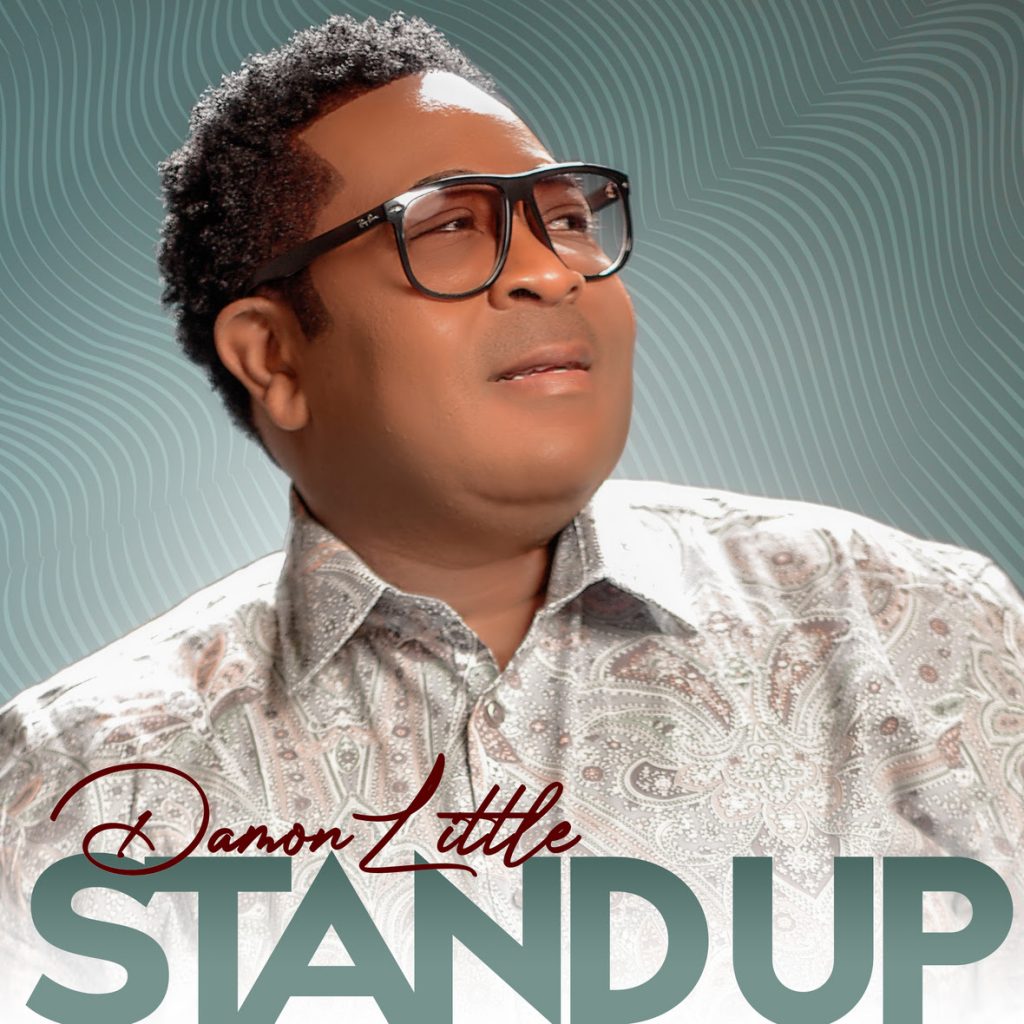 Singer, songwriter, producer, record executive, and entrepreneur Damon Little earns his 7th career Billboard Top 20 radio single with his latest song "Stand Up." The empowering record peaks at #19 on Billboard's Gospel Airplay chart this week and spends 17 consecutive weeks in the Top 30. Littles plans to premiere the short film for "Stand Up" in the coming weeks.
Damon Little wrote the timeless tune and co-produced it along with Bubby Fann. Released on February 5th on his current label, Little World Music. "Stand Up" is the follow-up to 2019's Top 20 hit song "Be Alright." 2017's chart banger and Little's highest ranking gospel radio single to date, "I Won't Be Defeated," reached #2 on Hot Gospel Airplay chart. In 2013, "Because of You" peak to #9 debuted 2014. In 2007, he released "Everything Gonna Be Alright" (#9 peak), "Do Right" in 2006 (#7, Hot Gospel Songs),#7 Hot Gospel Airplay), and 2005's "Straddle The Fence." The song spent 46 weeks in the Top 10.
The Grammy Award winner remains one of the few recording artists across all genres of music, who's won a Grammy Award who have only recorded singles throughout the and all charting in the Billboard Top 20 or higher.
Little is also the national spokesperson of the United Ostomy Association of America (UOAA), which is an organization that promotes positive social changes and supports people with bowel or bladder disease resulting in an OSTOMY.