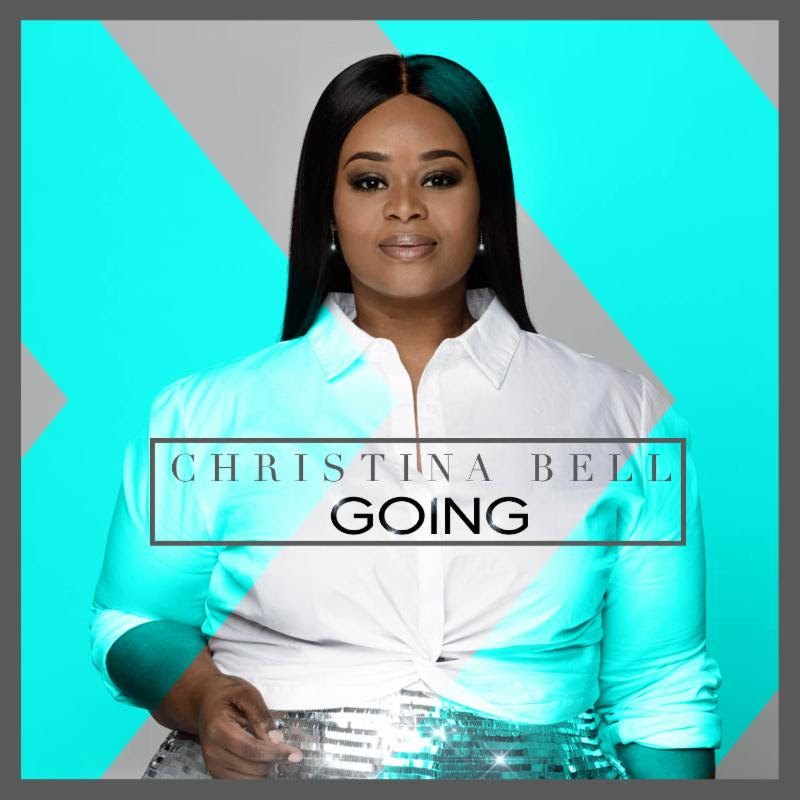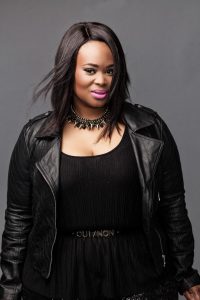 Rising star, Christina Bell (formerly of group, Ziel) has signed with legendary record label Malaco Records for her debut solo album, it was announced today.
Christina Bell, a native of Shreveport, Louisiana, is a standout talent, whose powerful vocals have captured the attention of heavyweights in the industry. Recently signed to Malaco Records (home of artists like Mississippi Mass Choir, Tina Campbell, Bebe Winans, Dorinda Clark-Cole and more), Bell is already hard at work on her first project. Her debut album will be produced by D. Jamel Kimbrough (Todd Dulaney, Tasha Page-Lockhart) and is slated for release later this year.
"I am truly thrilled about this new chapter as a solo artist with Malaco Records. The label is legendary and I'm happy to be part of this iconic label family," said Christina. "Thank you to James Robinson and Tommy Couch Jr. for the opportunity to share my music with the world."
"I am extremely excited to have Christina here at Malaco with us," said James Robinson, Executive Director / GM, Malaco Records. "I have worked with her down through the years, and am pleased to be a part of this next phase in her ministry."
Her talents were recently showcased on Fred Hammond's Festival of Praise Tour where she shared the stage with Donnie McClurkin, Charles Jenkins and James Fortune. She also continues to create a buzz across the web with her rendition of 'Total Praise' which has garnered over 1million+ views across social media.
Bell's new single "Going" will be available next month.