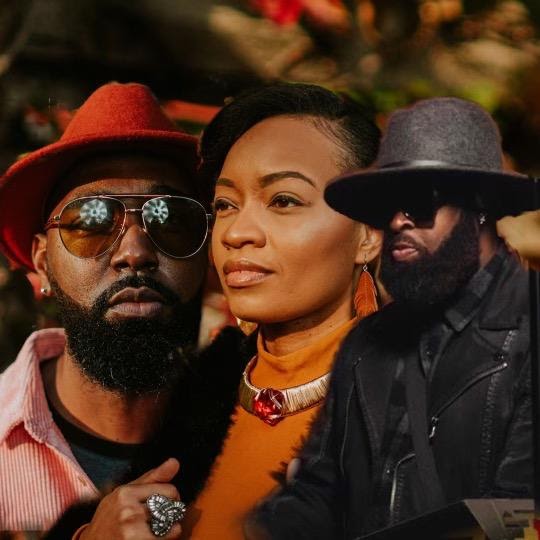 The birthplace of gospel music has birthed a new group with a very unique sound. The group, God's Elect, comprised of songwriter Aasha Francis and producers Runtrell "Tricky" Skinner, Terrance "Slim" Holmes, excitedly release their current single The Change which features dynamic singer Grandy Wilson on lead, boasts the lyrics: "I've had fears conscience seared carried burdens many years captive will to my sin I was going to perish had it not been for your overwhelming grace to ensure and secure my salvation." 
Francis, Skinner and Holmes met as teenagers on Chicago's south side, and like most talented musicians they got their start playing in church. The aspiring musicians eventually forged an unbreakable musical bond and began meeting regularly. With Francis penning the songs, Skinner's foundational organ arrangements and Holmes spearheading production, God's Elect was birthed. 
The Change is ironically a welcomed change to the current landscape of gospel music and showcases an eclectic, feel good sound that is sure to be a radio     favorite. Take a behind the scenes look at the making of The Change:
Later this year, God's Elect will release their debut EP that will feature a diverse blend of Jazz, Funk, Soul, R&B and Hip Hop. 
In the meantime, Be sure to download and stream God's Elect current single      The Change. https://fanlink.to/GodsElectMusic