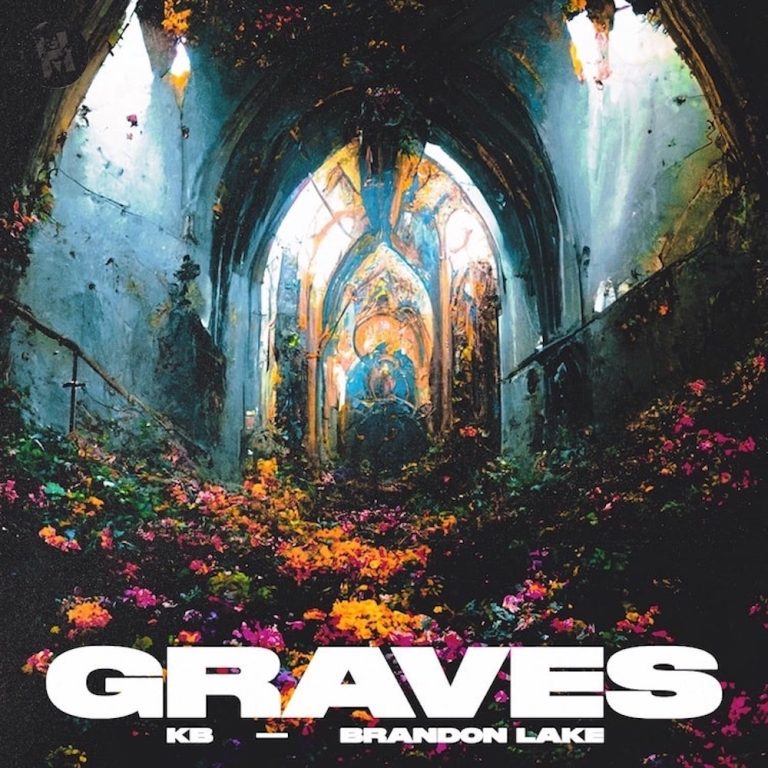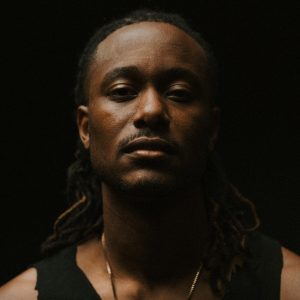 Chart-topper KB releases a scorching new track out now, as the acclaimed Christian hip-hop artist brings his potent lyrical delivery to "Graves" feat. Brandon Lake. The first single from his upcoming new album, KB has created the new track with Brandon Lake, solo recording artist and member of the GRAMMY?-winning collective Maverick City Music. The single samples the hit song "Graves Into Gardens" from Elevation Worship and Brandon Lake. "Graves" feat. Brandon Lake is available on digital music platforms. The official music video is out now.
KB says of the song, "Graves celebrates the God who does more than make bad good but He makes the dead live. What it means to follow Jesus, is to believe in a resurrected existence that can spring forth out of the most difficult & desperate situations. God loves to bring gardens from graves and life from death."
"Graves" feat. Brandon Lake is written by KB (Kevin Burgess), Wesley Smith, Quinten Coblentz, and the "Graves Into Gardens" Elevation Worship/Brandon Lake songwriters (Steven Furtick, Tiffany Hammer, Chris Brown, and Brandon Lake). Following his Dove Award win for his album His Glory Alone in 2021, the three-time Dove Award-winner just won another Dove Award, at the most recent 2022 GMA Dove Awards. KB celebrated his fourth career win, taking home Rap/Hip Hop Recorded Song of the Year for his hit song "King Jesus" with nobigdyl.
 KB just wrapped a multi-city tour as the headliner of the Glory Nights Tour this month, which also featured Christian hip-hop hitmakers Trip Lee, nobigdyl., FLAME, and Christian contemporary/worship artists Passion, Evan Craft, and Sam Rivera. Besides his new album in the works for 2023, KB continues to release new collections seasonally of his Native Supply merchandise, and tapes the Southside Rabbi podcast with co-host Ameen Hudson. He will release his debut book "Dangerous Jesus" in March 2023.