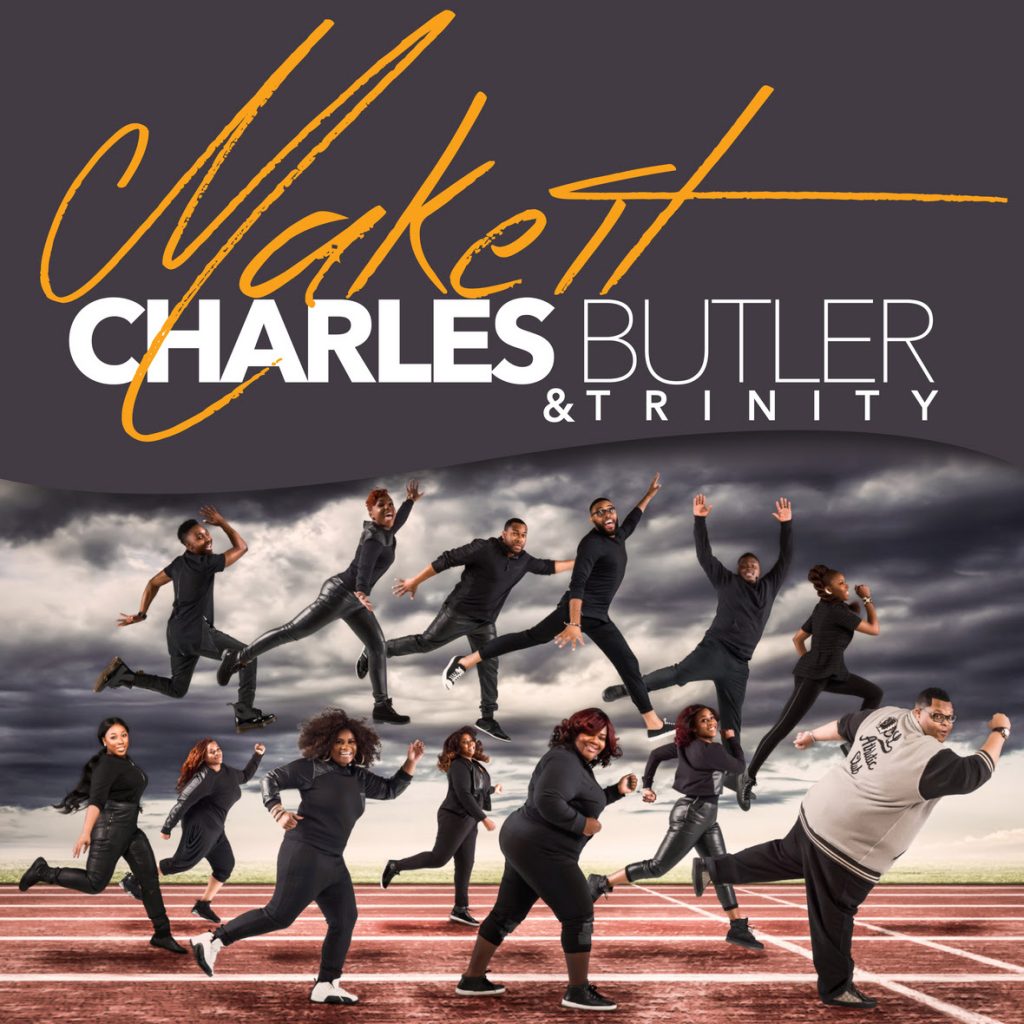 Stellar Award nominated ensembleCharles Butler & Trinity are gearing up for the release of their first title-track single "Make It" from their forthcoming sophomore project (Anointed Sounds Records). "Make It" written by Sam Roberts and James "Jimmy" Johnson with production by GRAMMY® Award winning producer Daniel Weatherspoon will be available for online pre-order sales this Friday, January 29th at midnight on iTunes and all other major digital download providers. The single releases February 5, 2016.
Charles Butler & Trinity are preparing for the release of their sophomore CD slated for a 2nd QTR 2016 release. Guest features include Coko of the platinum-selling R&B super group SWV and emerging new artists Travis Malloy, Jarmel Evans, Maranda Willis,Jeremiah Hicks, and Brittney Wright.
The entire album is produced by super producer Daniel Weatherspoon. The ensemble has been streaming their studio sessions via their Facebook page to provide their fans and supporters a glimpse of their recording process and how much work goes into recording their CD.
To connect with Charles Butler & Trinity follow them on their social media platforms at Facebook.com/CharlesButlerandTrinity, Instagram.com/charlesbutlerjr, and Twitter.com/CharlesButlerJr.