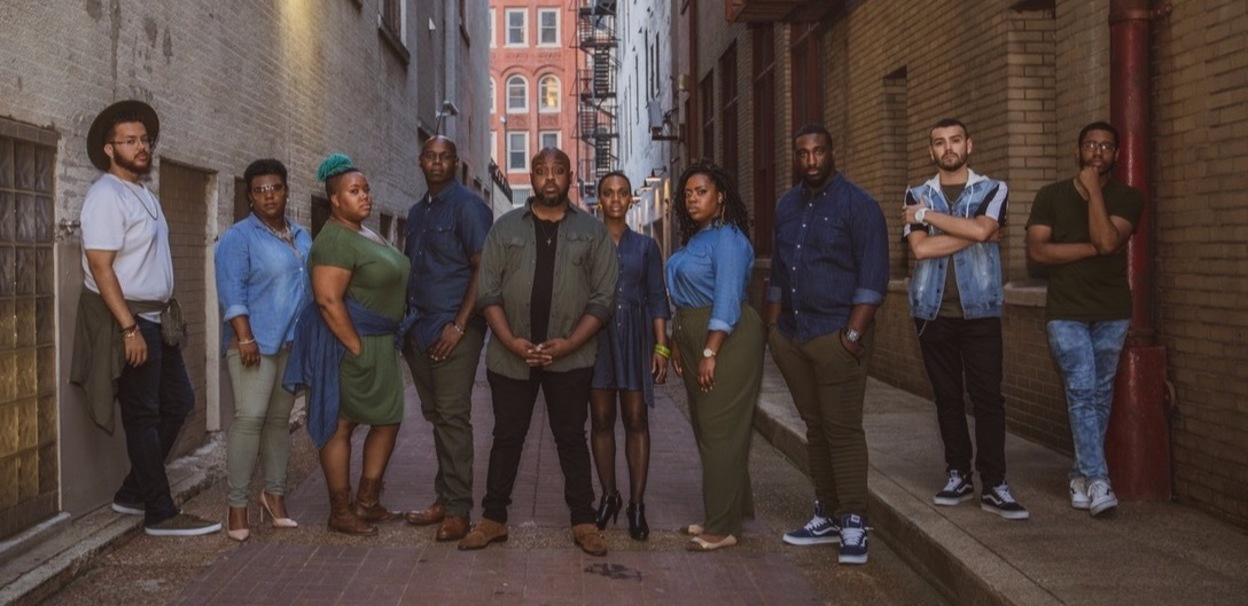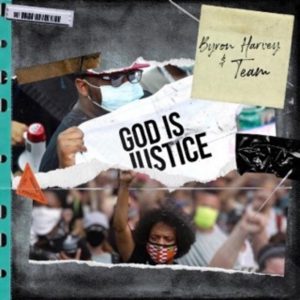 Nashville based league of singers Byron Harvey & Team are a dynamic group of ministers who love singing for God and for the betterment of humanity at large.  The group is lead by frontman and founder Byron Harvey, an ordained minister who is known for his robust vocals and anointed songwriting.
Earlier this year, Byron Harvey & Team released their debut single "He Will Restore" from their 2019 live album recording.  Their new single and proclamation of God's authority, love, and peace is "God Is Justice".
"God is Justice" is a socially conscious anthem and contemporary Gospel song based on scriptures Isaiah 61:8 – "God loves Justice" and 1 John 4:8 – "God Is Love".  The song was written by Harvey, and Team members Cameron Walls and Ben Wansley.
"Our new single is a social justice anthem or modern day freedom song," Harvey explains.  "This song celebrates the just nature of God and his passion for among his people.  Justice is part of the character of God.  When we pursue justice we inevitably pursue God."
Listen To "GOD IS JUSTICE"
"God is Justice is a reminder to the body of Christ that we are to walk humbly with God and that we are mandated to do justly and love everyone mercifully," says Team member Kellee Halford.  "As we (Byron Harvey & Team) collectively do the work we sing about, that integrity and love shows up everywhere we go. It's a pleasure doing life and ministry with these individuals!"
Byron Harvey's Team members are Jermaine Johnson, Camesia Ramey, Laia Jones, Cameron Walls, Cedric Townsend, Eric Galvan, Kellee Halford, Johna Jackson, Jasmine Taffy White, Shanae Edwards, Ben Wansley, Christian Walker, and Johnny Tate.