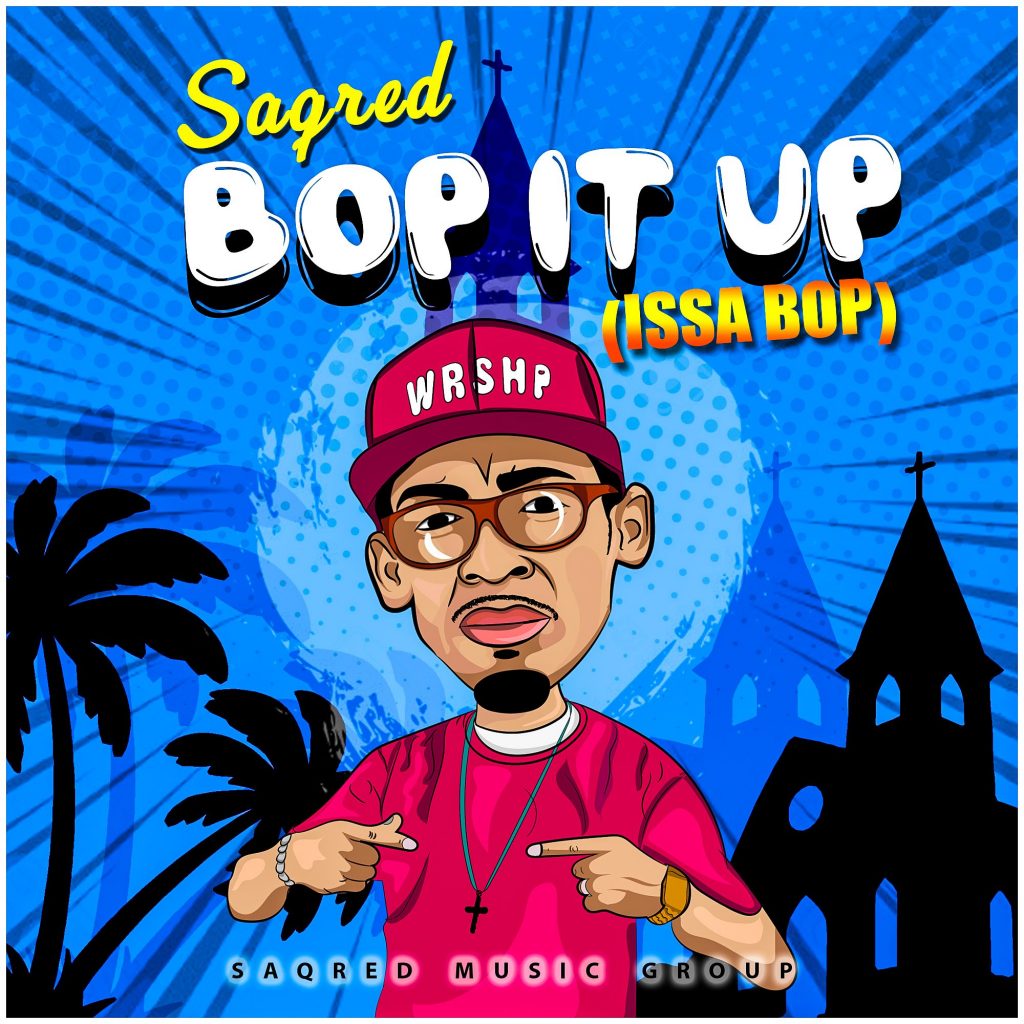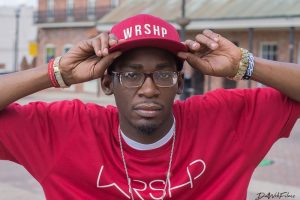 Quinton "SaQred" Harris was born and resides on the south side of Vicksburg, Mississippi. Saqred started his music career at the age of 14. He started writing songs and then he got engaged with production and Engineering. Within his career he failed to succeed to higher standards of the industry. Although, lack of knowledge of the industry was the fact, SaQred realized it was time to seek it. Saqred's music began to reflect his new life in Christ. After being highly influenced by several artists, such as Kirk Franklin, Lecrae, Donnie McClurkin, Canton Jones, Toby Mac, Da Truth, Deitrick Haddon, and Mary-Mary, he began to disciple by his greatest passion, music.
SaQred exposed most of his musical career in Mississippi and has excelled with it during his time in Atlanta, Georgia alongside with newly business partner Mark Winters. Pastor Walter Pittman stated, "Quinton is becoming superior with his musical gifts, and I can now see the anointing in his performances". With no ambitions of becoming the next big thing or dreams of fame and wealth Quinton provides a southern style to the nation. Saqred is now venturing off into managing his career along with others under the newly formed record label, "Blessed UP Entertainment."
SaQred has released 5 singles, 1 EP, and 1 Album. SaQred is releasing his 5 song EP entitled, "Breakthrough" . His recent single, "Good Enough" was released October 14th. Following the Unofficial Lyric Video for "Good Enough". The remixed banger "Bop It Up" a previously released single is starting to get the attention of DJ's. The 2nd EP from Saqred defines and explains the Gospel along with his journey through failures and downfalls of him becoming closer to his breakthrough and divined time for his purpose, God's will in his life, and spreading his music.