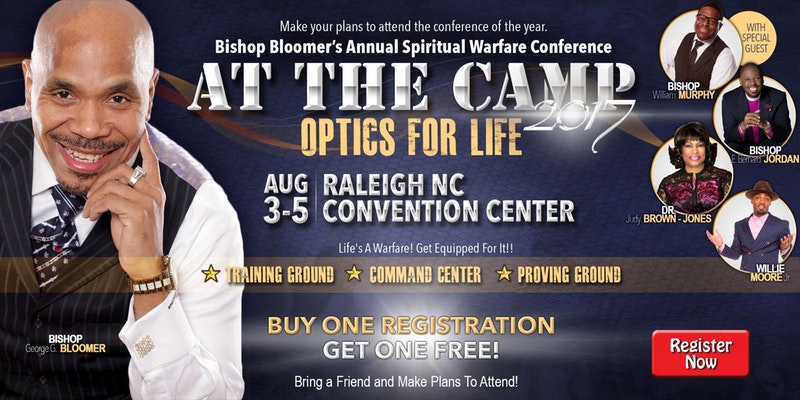 Bishop George Bloomer, the "General of Spiritual Warfare", invites you to join him forThe Spiritual Warfare Conference – Optics For Life: At the Camp August 3-5.  These three days of intensive teaching, strategic intercession and prophetic impartation are for those who want to be equipped to conquer the spiritual warfare of everyday life.  Bloomer designed this gathering to equip individuals with the authority to defeat hidden mind traps and be empowered with the correct mental perspective to overcome challenges.
Optics For Life: At The Camp is packed full of dynamic and life-changing sessions.  Day sessions include imperative leadership classes for ministry leaders and administrators, health and wellness seminars, and instructional sessions on media and marketing in ministry.  Nightly general sessions will include the topics: Overcoming the warfare in your finances; Dealing with warfare in your family; Identifying and breaking generational curses; and Lack of empowerment to optimize your life.
Bishop Bloomer has invited force of special guests for the 2017 Spiritual Warfare Conference: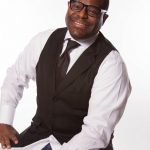 Bishop William Murphy of the dReam Center Church of Atlanta, GA is noted for his soaring vocals and poignant songwriting ("Praise Is What I Do").  Murphy specializes in stirring Praise & Worship music that fuses old-school Gospel with Urban Contemporary Worship.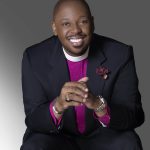 Bishop E. Bernard Jordan has prophesied the word of the Lord to millions of people.  He is the founder of Zoe Ministries in New York City and has been on NBC's Today Show, FOX 5, Good Day New York and CNN.  Bishop Bernard holds his doctorate in religious studies and is a self-published, best-selling author.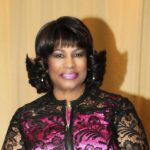 Dr. Judy Brown is an anointed vessel of God, full of faith, power and love.  She hosts the "New Anointing" television ministry and is a recurring host of the Trinity Broadcasting Network (TBN).  Dr. Brown is listed in the national registry of Who's Who in Executives and Professionals and in Who's Who Women of America.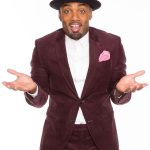 Willie Moore Jr. is an inspirational speaker, licensed minister, Grammy recognized recording artist, comedian, and actor who hosts the nationally syndicated and #1-weekend radio show on Atlanta's Praise 102.5/102.9 FM called The Praise Mix Down.
The Spiritual Warfare Conference – Optics For Life: At the Camp will be held at the Raleigh Convention Center, 500 S Salisbury St. in Raleigh, NC August 3rd-5th. Register Today!!!