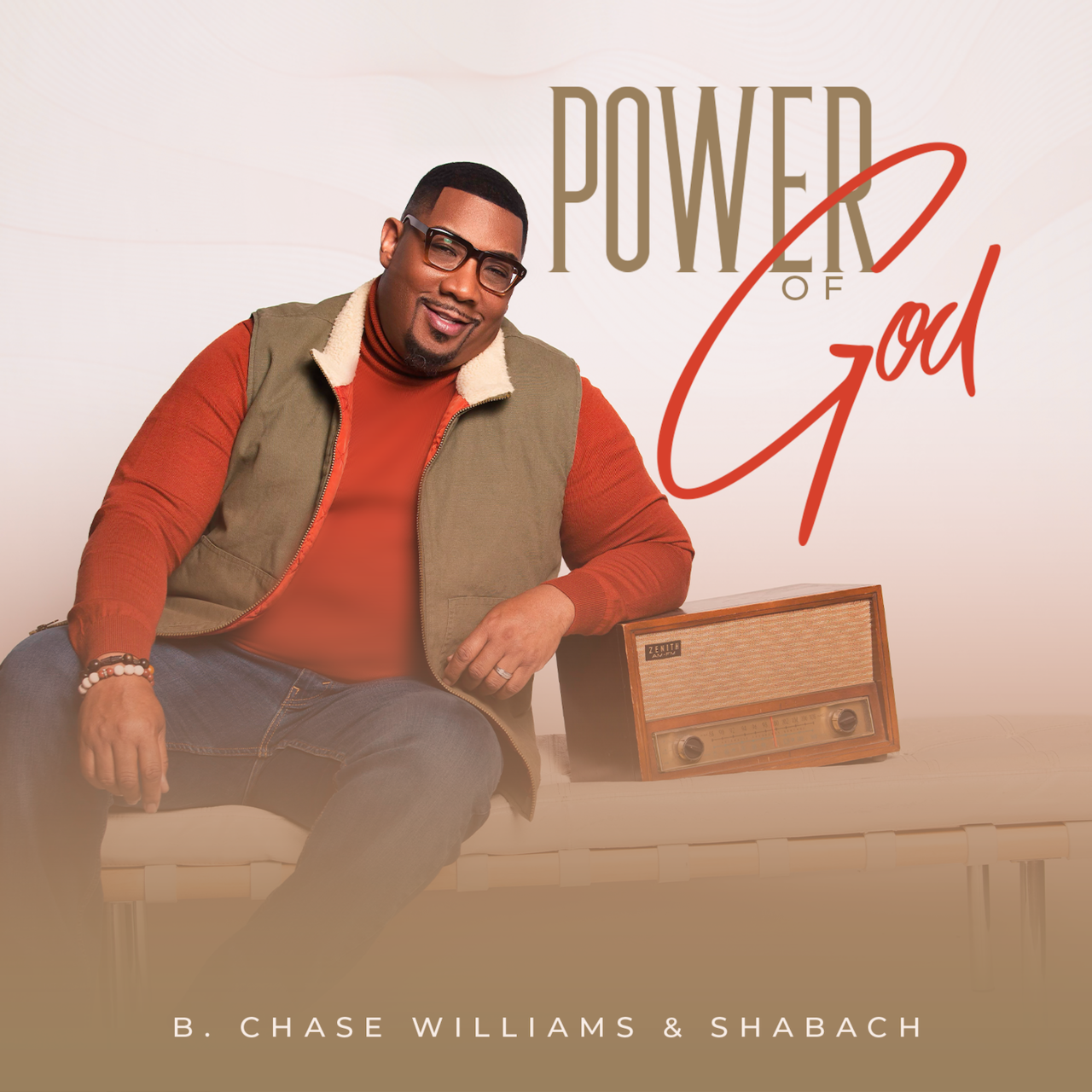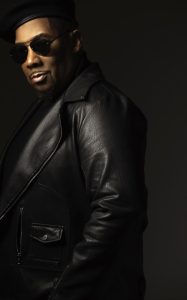 He calls himself a true 'Choir Head."  A 'Choir Head" is  a person who has been exposed to Gospel choir music for most of their life and who appreciates and continues to advocate and promote the genre to ensure that it remains a thriving element of music beyond its sacred foundations.  For B. Chase Williams, Choir music is the foundation of his faith that he unapologetically shares through his award-winning choir SHABACH.
"I had to accept that THIS is what God created me to do," B. Chase Williams shares.  "THIS is who we (Shabach) are, and we must remain TRUE to who we are!  If we tried to do anything else, we would be hypocrites."
He continues, "We've made major sacrifices to stay out there in a time where the music industry has tried to push the choir out! But we are still being booked consistently, which means there is still great purpose in our ministry.  It proves that we and choir music is NECESSARY!"
B. Chase Williams and Shabach now have a new single, "POWER OF GOD," available on all digital music outlets.
Written by Jason Clayborn, "Power Of God" is a dynamic choir anthem that immerses the listener in praise and the confidence of God's promises. "Power of God" is playing now on Gospel radio and is the second single from B. Chase Williams and Shabach's highly anticipated forthcoming album CHASing THE NEXT CHAPTER.  
Take a trip with B. Chase Williams and Shabach to the land of great Gospel music and experience the One power that can supersede anything you are going through – that's the Power of God!