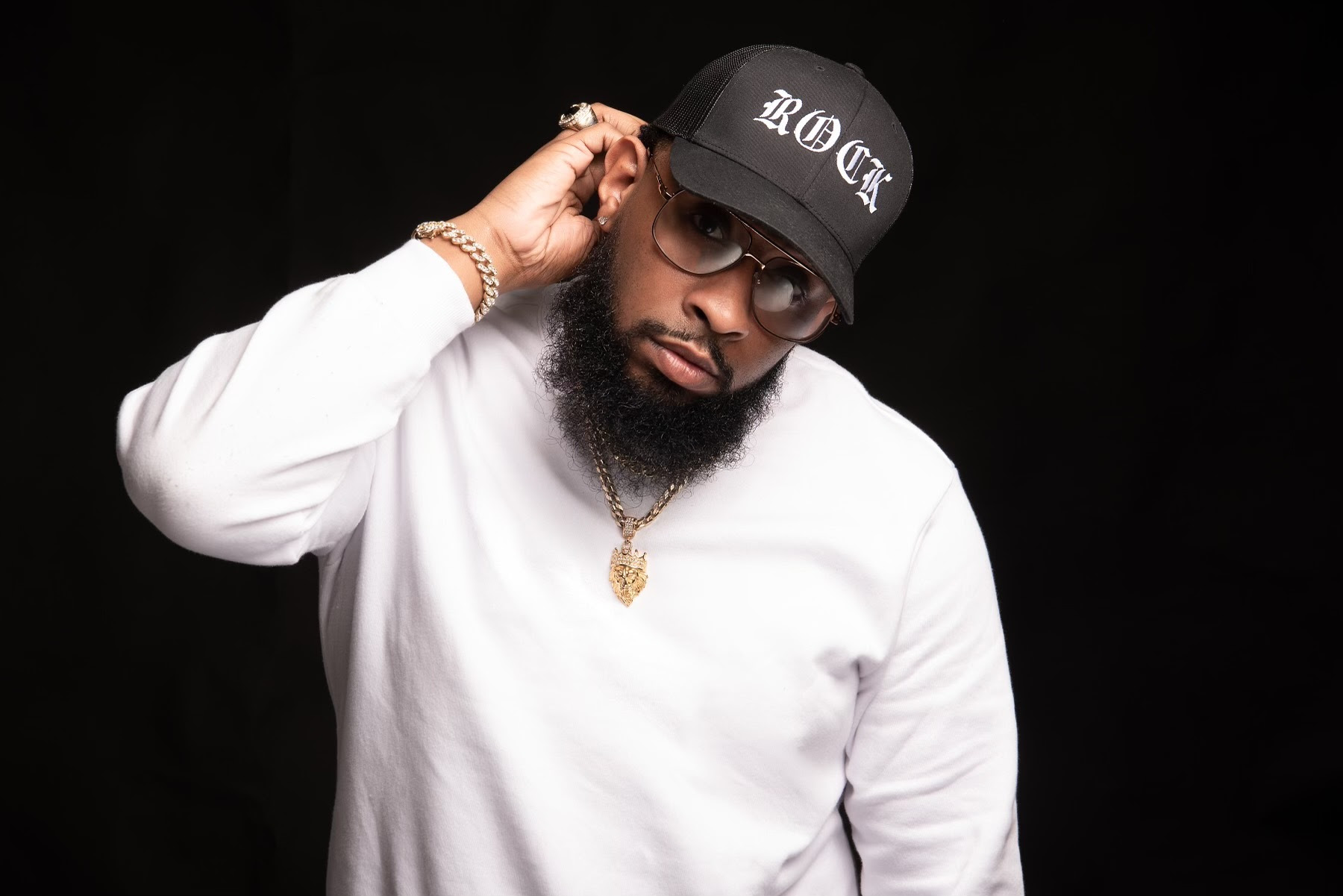 Urban Inspirational star and Stellar Awards' 'Artist of the Year', Pastor Mike Jr., has just released the highly anticipated video for his single, 'Amazing'!  This song has been a fan favorite with show stopping live performances both at the 2021 Stellar Awards as well as 2022 Super Bowl Gospel. The single is currently sitting at Top 10 on Gospel Billboard with a bullet anticipated to go straight to the top similarly to his other hits, 'Big" and 'I Got It'.
Fan reviews are already pouring in with feedback and one can tell this is the moment we've all been waiting for. Stun_Cece on YouTube says, "Bravo…I just love how God is amazing." Roxanne Lloyd says, "This is an AMAZING video…Congratulations!!!"
Currently, Pastor Mike Jr. is also on the final ballot for the 2022 Stellar Awards in EIGHT CATEGORIES!!! Voting is open now and closes April 25, 2022 (visit thestellarawards.com).
Artist of the Year
Song of the Year
Male Artist of the Year
Album of the Year
Producer of the Year
Contemporary Male Artist of the Year
Contemporary Album of the Year
Urban Inspirational/Instrumental Single /Performance of the Year
'Amazing' is now available on all streaming platforms.