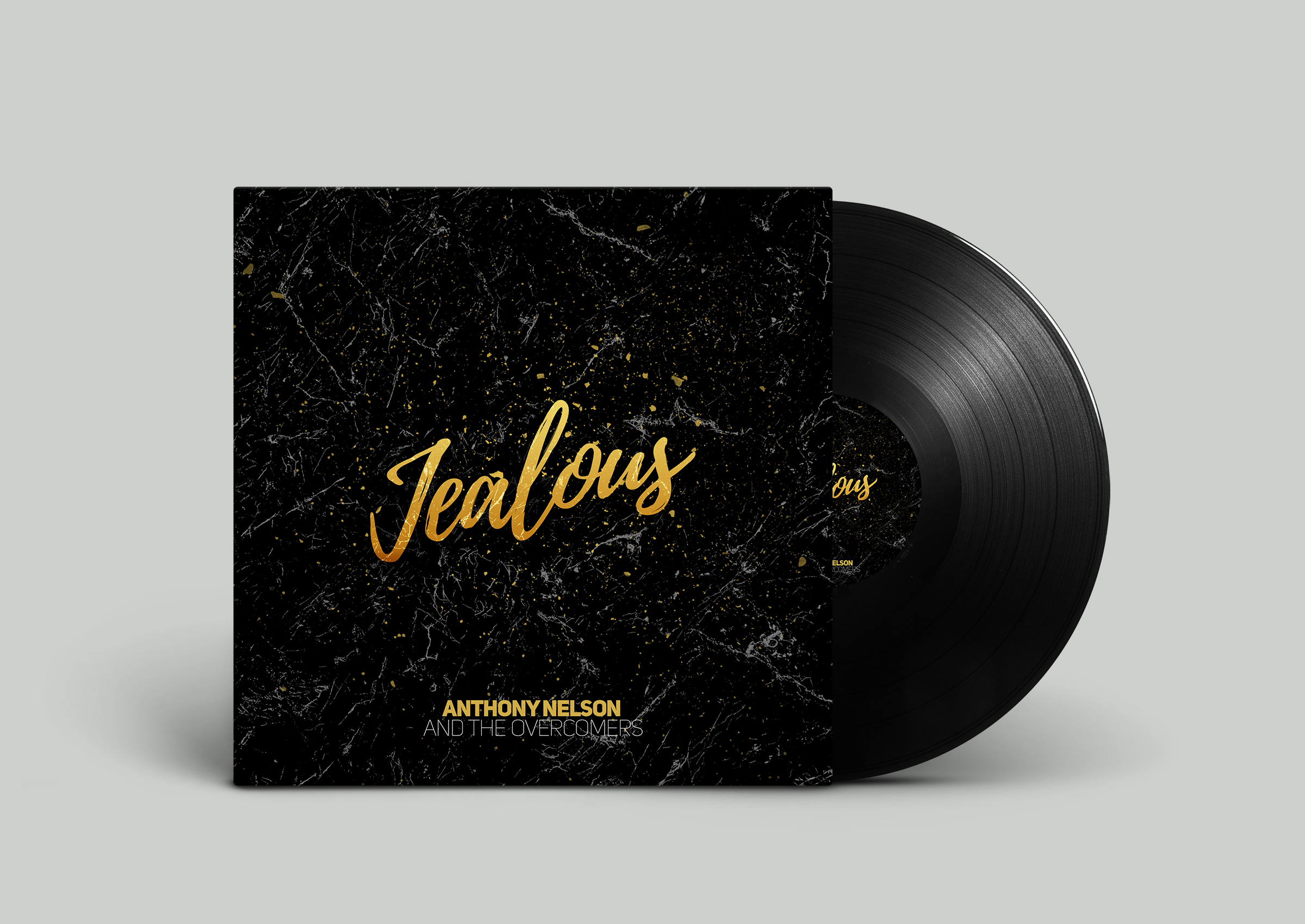 Billboard chart-topper and currently nominated for both Duo/Group of the Year (IRAA) and Contemporary Christian Group (Steeple Awards), Anthony Nelson & The Overcomers are exceptionally consistent with Yahweh Worship.
 
Penned by multi-talented songwriter, producer and worship leader Anthony Nelson, "Jealous" is the newly released single taking the #5 spot on the Billboard Gospel Charts (Digital Song Sales).  This marks the award-winning collectives' fourth Top Ten hit (i.e., Deeper, Undeserved, Everything, and Jealous) on the Digital Song Sales chart. Noteworthy, because independent artistry often times never see the charts, let alone, landing there consecutively over multiple projects. Anthony Nelson & The Overcomers are surely the TRUTH.
"We give all glory to God," Nelson shares. "It is extremely humbling when the spiritual blessings of God are overflowing and tangibly manifesting in our lives.  To now have four Top 10 Billboard hit songs and one Top 25 Billboard hit song is beyond our dreams.  But nothing is impossible with God when you're obedient and genuinely focused on worshipping and serving Him.
This popular Gospel ensemble continues to support the new release with media and ministerial engagement including the following:
Mar. 31, Community Leaders Appreciation, Donaldsonville, LA
Apr. 6, Alpha Daughters of Zion, Luling, LA
Apr. 7, Gospel Extravaganza, Baton Rouge, LA
May 11, Gospel in The Park, Gonzales, LA
"Anthony Nelson has the ear of the King as a psalmist, using his voice as a ready writer." – Enaysha Thompson, ELEV8 Magazine