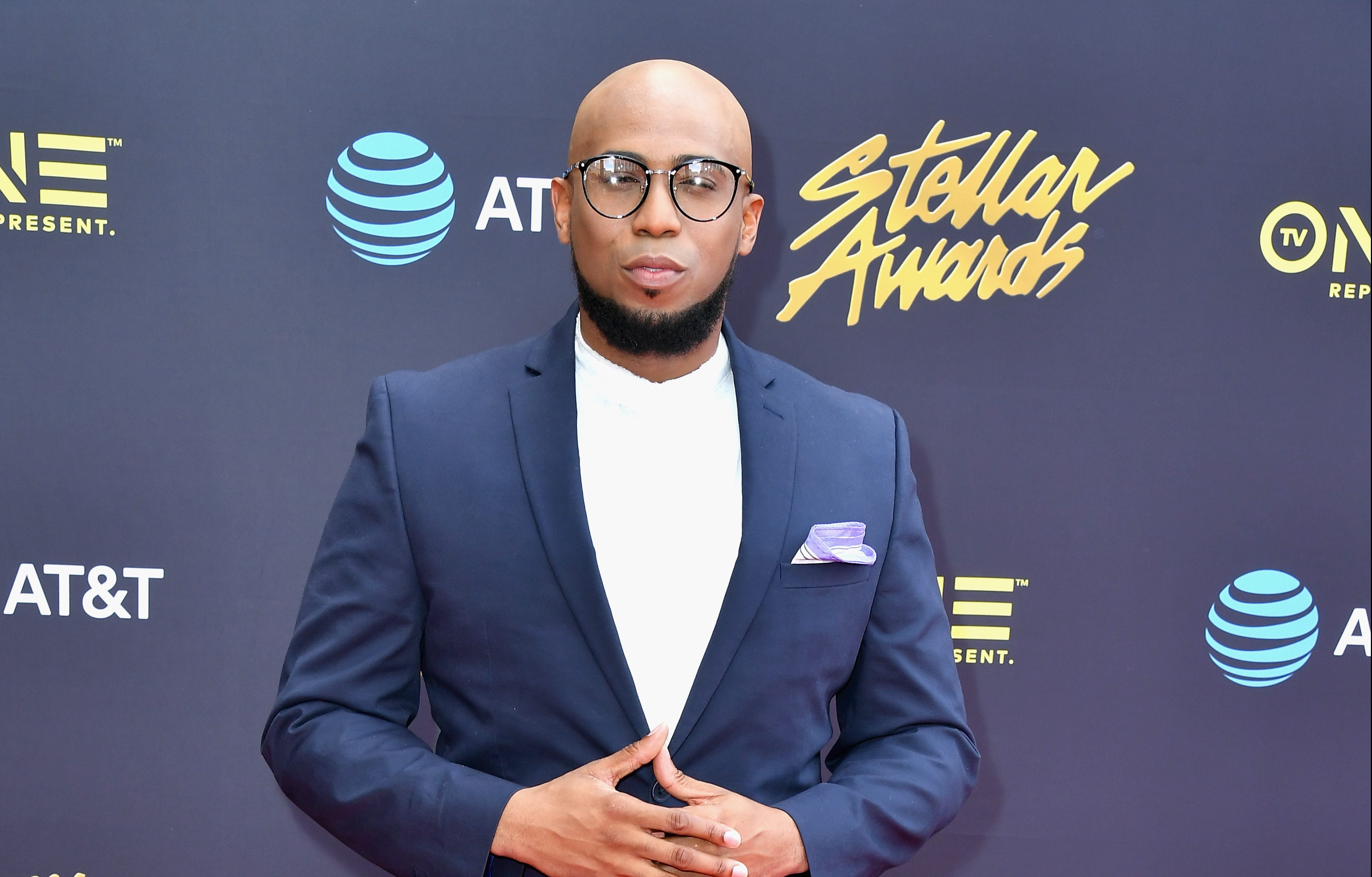 This year, Anthony Brown hosted the 32nd annual Stellar Gospel Music Awards in Las Vegas! Anthony took time out to speak with uGospel.com about his New Single "Trust In You" And also lets us know that he has a new album coming out this summer.
During the interview, Anthony opens up and discusses how when he was growing up, he was told that he would never read or write due to him then being dyslexic. However "God has a way of turning things around" says Anthony. Checkout Interview Below.
Anthony  music career got started in 2012, with the release of Anthony Brown & Group TherAPy, that released on August 21, 2012, by Tyscot Records.It was produced by Brown and Justin Savage. The album was the breakthrough release on the Billboard charts, having placements at No. 130 on The Billboard 200, No. 3 on the Gospel Albums, and at No. 19 on the Independent Albums chart.  Andy Kellman, specifying in a review by AllMusic, recognizes, "Brown puts his vocal-arrangement chops on full display throughout this contemporary gospel set, which bursts with uplifting spirit." Peggy Oliver, indicating in a highly recommended review at Soul Tracks, realizes, "Brown & group therAPy's debut still invokes a fresh and joyous spirit." The capitalized AP, references his former group, Answered Prayers.