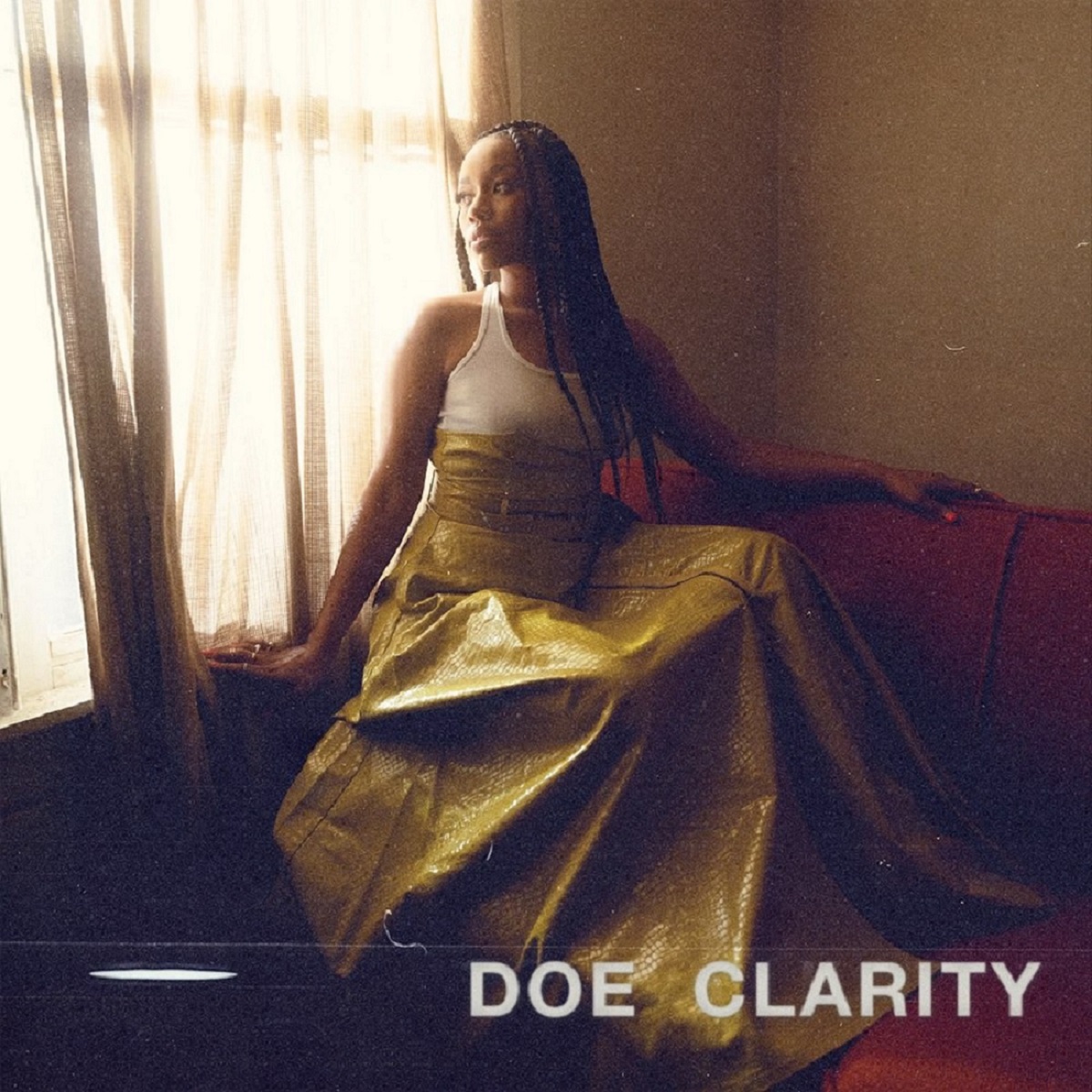 Life Room Label/RCA Inspiration recording artist DOE, celebrates a nomination for Favorite Gospel Artist at this year's upcoming American Music Awards. Voting is open now to the public at VoteAMAs.com for the American Music Awards, which bring together the fans and their favorite artists for a musical celebration of all types of genres, from Pop, Rock, Latin, R&B, Gospel, and Inspirational, to Hip-Hop, Country, Afrobeats, Dance/Electronic, and more.
With her chart-topping refreshing sound on her #1 songs "When I Pray" and "Brighter," the three-time GRAMMY®-nominated singer/songwriter has continued to grab attention from her debut full-length album CLARITY, released in early 2022 by Jonathan McReynolds' Life Room Label in partnership with RCA Inspiration. DOE's latest single "When I Pray" recently spent three consecutive weeks at #1 on the MediaBase Gospel Chart, in addition to its two consecutive weeks atop Billboard's Gospel Airplay Chart. DOE was just honored in her hometown of Shreveport, Louisiana, with October 10th, 2022 declared as "DOE aka Dominique Jones Day" by Shreveport Mayor Adrian Perkins, who delivered the surprise "DOE Day" proclamation to her on stage, when she performed at KOKA 980 AM/93.3 FM's sold-out Mega Gospel Music Festival. She also visited some old stomping grounds, praying with her high school's football team and stopping by her childhood home. Check out this video with DOE receiving her surprise "DOE Day" proclamation in Shreveport: https://www.instagram.com/reel/CjnuKO4pnak/.
Next, DOE will be performing at this year's sold-out GMA Dove Awards, where she is nominated for four Dove Awards recognizing CLARITY and other releases. Catch DOE on the Dove Awards airing on Friday, October 21st at 8 pm ET and 10 pm ET on TBN and the TBN app. With DOE's new American Music Awards nomination for Favorite Gospel Artist, fans worldwide can go online to view all the award categories, voting rules, and submit votes daily at VoteAMAs.com, and via Twitter now through November 14th. The winners at the fan-voted show will be announced live, when the 2022 American Music Awards airs on Sunday, November 20th at 8 pm/7C on ABC.