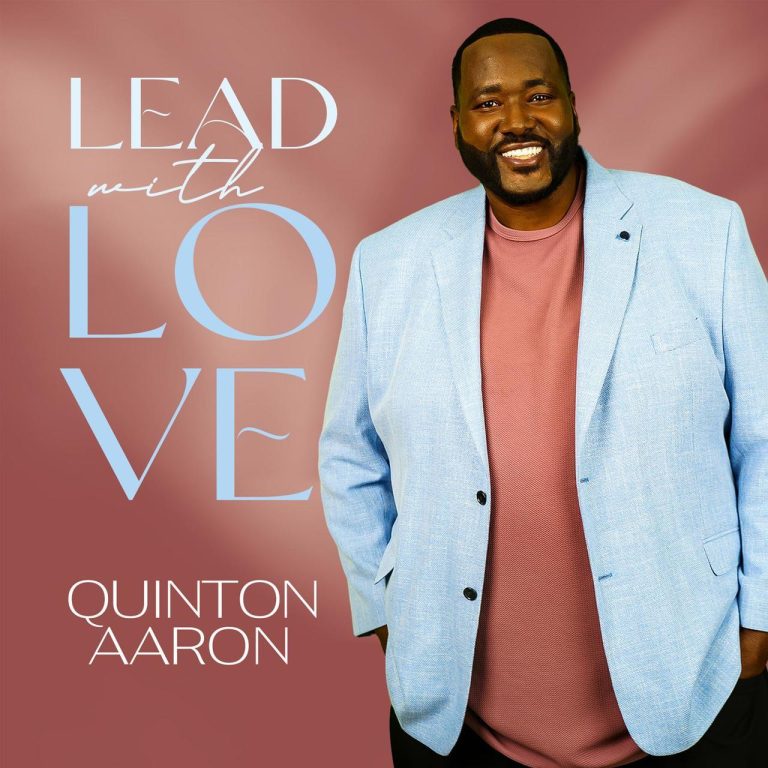 Actor Quinton Aaron made his film debut in Michel Gondry's Be Kind Rewind hit comedy starring Jack Black, Yasiin Bey (Mos Def), and Danny Glover.  He then catapulted to stardom with his first lead role as Michael Oher in the 2009 Academy Award-winning blockbuster film The Blind Side starring Sandra Bullock, Tim McGraw, and Kathy Bates.  He received an NAACP Image Award Nomination for Outstanding Actor In A Motion Picture for his work in The Blind Side.
Beyond his love for acting, Quinton is also a songwriter and singer.  "Music and acting have always been two of my love languages," Quinton says.  "I dreamed of being in movies at a very early age, and I started singing at four. I was super confident, and then I caught the acting bug.  That's when I knew I was to be an entertainer. It was the first thing that brought me joy while being bullied by kids who reacted to my performances."
The 6-foot-8 actor now walks confidently in his astute talents as an actor, singer, songwriter, and entertainer.  With a sincere passion for utilizing his gifts and influence for good, Quinton has released his first single, "LEAD WITH LOVE."
Written by Quinton and Greg Barnhill, "Lead With Love" is an inspirational, uplifting song with a call to action.  The theme stems from Quinton's motto and desire to keep love at the forefront of every decision he makes.
"One night in my hotel room in Austin, Texas, during the huge hurricane a couple of years ago, Lead With Love came to life," Quinton explains.  "It was really my eureka moment and lyrics just started pouring out. This sparked a fuse to finally chase my other dream of music. I decided to use my passion for music to inspire and positively affect change throughout the world."
The single is released by Ascension Records, New Day Christian Distributors and The Orchard.  Ascension Records President/CEO Martin Luther Wardlaw states, "Lead With Love is a soft ballad that encourages unity and love. It is fitting and truly embodies Quinton's life in a song."
Listen To "Lead With Love"
https://www.youtube.com/watch?v=1Q1drdTuTj8&feature=youtu.be
Martin Luther Wardlaw, of the famed Wardlaw Brothers singing group, met Quinton on the set of a film he produced called BLUE LIGHTNING.
"Quinton was very kind, professional, and humble," Wardlaw shares.  "I knew from watching the movie The Blind Side so many times over the years how much of an amazing actor he was and is. To learn of his desire to sing professionally was a plus. It's truly a blessing to work with Quinton. People are so important to me. I love helping, giving, and loving people. It's fitting that Quinton shares those sentiments."
"Lead With Love" is available now on all digital music outlets.