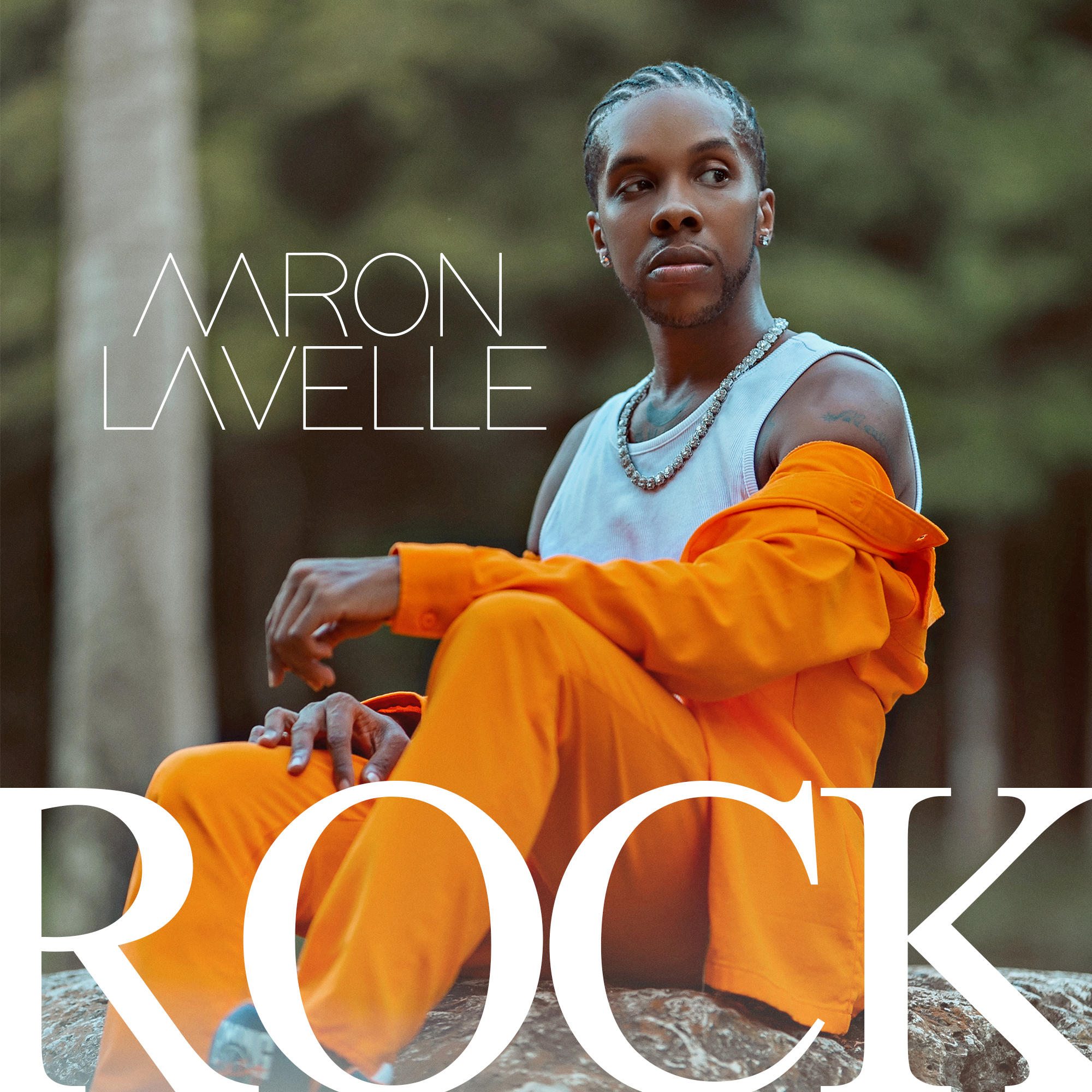 Aaron Lavelle, 29 releases trap-gospel single 'Rock'. The track is produced by David 'Dlokeyz' Outing (James Fortune, Tye Tribbett, Myron Butler) Written by Lavelle and Brian Ward. The hook was derived from the congregational song 'Jesus is my Rock'. The contemporary gospel artist collides religious rap lyrics with church bells and hi-hats. Aaron Lavelle is best known for his debut single 'Ain't No God Like the One I Got' featuring Gospel legend Beverly Crawford.
Last year the singer released a 4-track EP entitled 'God Did It'. The EP was nominated for 'Album of the Year' at the Tampa Bay Gospel Awards. Lavelle currently preps a 7-song EP succeeding release entitled 'In God We Trust' set to premiere spring 2021; 'Rock' is the first single from the project.
'Rock' is a reminder for people of faith to trust the Rock of Ages and to seek joy in precarious times. The track is paired with a 'church in the wilderness' themed visual below.
Download/Stream 'Rock' Here www.hyperurl.co/aaronlavellerock